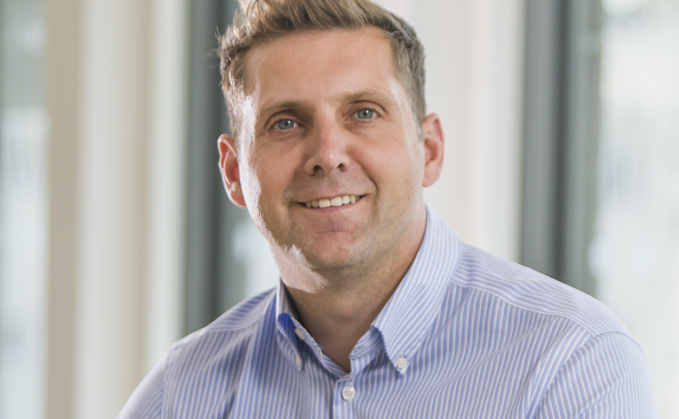 Smart Pension has agreed to buy Evolve Pensions, the parent of Crystal Master Trust.
The master trust said the deal would give it another 128,000 new savers and £750m of assets - making it the country's third biggest master trust operator, with a total of 1.1 million members and £4bn under management.
Smart Pension said the acquisition would improve experience and provide efficiencies for the Crystal Trust's employers and members.
It said this further accelerated Smart Pension's consolidation strategy - which now includes nine former master trusts including the Ensign Master Trust (October 2022), the Welplan Master Trust (March 2020), the Corpad Master Trust (May 2019) and Corporate Pensions Trust (January 2019).
Smart UK chief executive Jamie Fiveash said: "The acquisition of Evolve Pensions is a further acceleration of our successful consolidation strategy, which has been consistently delivering for a number of years. It is clear that 'winning' in this market means delivering better value for savers. Size and efficiency are important for that, but also great technology. Synergies and economies of scale allow value to be passed back both to employers and to members. Smart's Keystone platform delivers all of this.
"Our joint focus will be working towards merging the Crystal Trust into the Smart Pension Master Trust within the next 12 months, ensuring that members can benefit from the efficiencies and proposition improvements that scale and technology can bring. The team will also help us with our ambitious growth plans which will see further acquisitions, partnerships and new product developments over the coming months."
Fiveash added Evolve Pensions chief executive Paul Bannister and director of strategy Jessica Rigby would join the Smart Pension team as part of the acquisition.
Bannister added: "Smart Pension has become recognised as the 'consolidator of choice' in the UK workplace pension market for good reason: they create true value for employers and members. We're very proud to be able to further enhance the outcomes for those we work with through this meeting of minds."
The announcement comes just days after SEI said it had bought the National Pensions Trust (NPT) from XPS Pensions Group in a deal worth up to £42.5m.