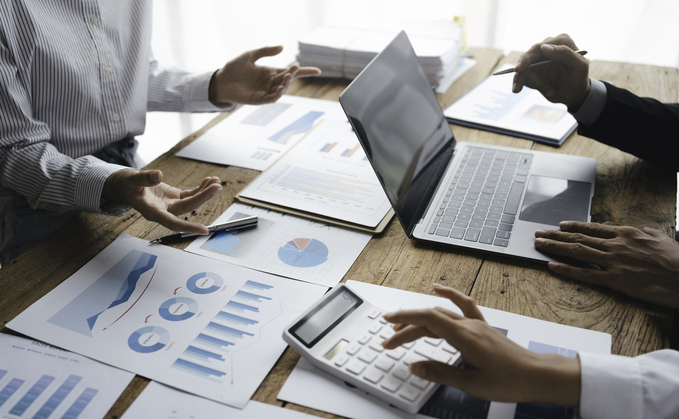 The Association of British Insurers (ABI) Pension and Assurance Scheme has completed a buyout with Just Group valued at £18.4m, securing the benefits of all remaining scheme members.
The bulk annuity transaction - completed in June - covers 16 pensioner members and 118 deferred members of the ABI-sponsored scheme.
This deal follows previous transactions by ABI to secure member benefits including its £26m buy-in deal with Aviva in 2021 through which the benefits associated with 191 pensioner members were secured, and a £10m buy-in in in 2017.
Shepherd and Wedderburn provided legal advice to the scheme, while Just Group used internal legal counsel. Capita Pension Solutions also advised on the deal.
Trustee chair Alan Ritchie said successful completion of the deal was "a culmination of a lot of hard work from trustees, our advisers and the ABI over recent years to work towards this important milestone".
"The other trustees and I were impressed with the speed at which Just could move, and pleased with the pricing agreed. Overall, this is great news for members of the ABI pension scheme," he said.
ABI director of policy and long-term savings Yvonne Braun noted: "We are delighted to have secured the pension benefits for all members of our closed defined benefit pension scheme. Buyouts are rightly described as the gold standard for pension scheme members, and this transaction shows that this vibrant market caters for schemes of all sizes."
Just Group head of defined benefit (DB) sales Peter Jennings added: "We are delighted to have been able to fully insure the remaining members of the ABI Scheme enabled by our highly successful bulk quotation service.
"While the DB de-risking market looks set to remain busy for some time this transaction shows there's still plenty of competition and appetite to help schemes of all sizes secure their members' future pensions."
Capita Pension Solutions director of delivery and growth Colin Parnell added: "This is a great deal for ABI and their scheme members. Moving at pace to secure buyout is key at the moment and we are delighted that Capita Pension Solutions could support Just Group and ABI in doing this and get the deal across the line."
This is the latest bulk annuity transaction Just has completed in the last year following a £290m buy-in deal with ITB Pension Funds, the £190m deal with the Ibstock scheme which fully insured all remaining members, and its mammoth £513m buy-in deal with the GKN Group Pension Scheme (No. 4) - the insurer's largest DB de-risking transaction to date.