ABI agrees £26m buy-in with Aviva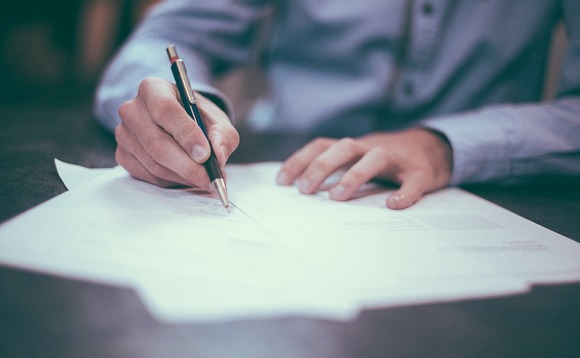 The Association of British Insurers (ABI) Pension & Assurance Scheme has insured benefits for 191 members in a £26m buy-in with Aviva.
The deal completed on 26 February and is the second transaction between the two organisations, following a £10m buy-in in 2017. Today's buy-in contract will secure the benefits associated with 191 pensioner...
Back to Top