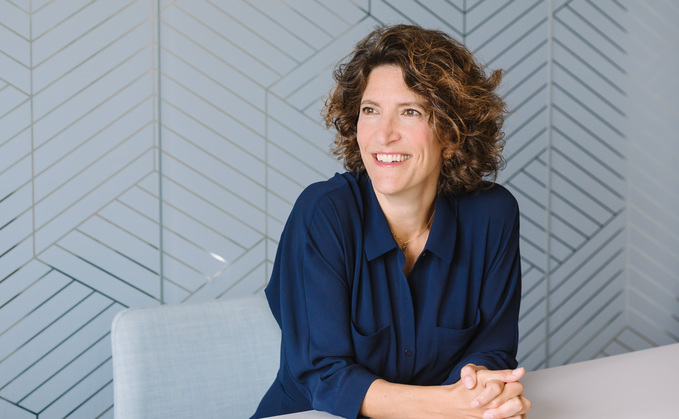 The Department for Work and Pensions (DWP) should assess the case for bringing administrators into formal regulation, an independent review of The Pensions Regulator (TPR) says.
The review, published last month, was led by Mary Starks - a former director of competition and chief economist at the Financial Conduct Authority - who was appointed to lead the review into TPR at the beginning of this year.
Starks found TPR's supervision team currently engages with three pension scheme administrators on a voluntary basis but said this voluntary engagement was an "unsatisfactory half-way house" - noting the regulator had only partial coverage and no hard powers to act if it had concerns.
The report said there were currently around 13 administrators covering approximately 70% of pension scheme members which TPR regulates.
She said administrators were viewed by TPR as an important channel for oversight of the large number of smaller schemes - adding that, even though consolidation may change the landscape over time, the regulator would need to have effective oversight of a large population of small schemes for the foreseeable future.
As such, she said there was a case for considering regulation of pension administrators, who are currently outside TPR's remit - recommending that the DWP should work with the regulator to understand the costs and benefits of extending TPR's remit to cover pension administrators.
Starks concluded: "In my view, therefore, DWP should assess the case for bringing administrators into formal regulation."
Professional trustee authorisation
The report said there was also a case for considering the authorisation of professional trustees - saying the DWP should work with TPR to understand the costs and benefits of extending the regulator's remit to introduce formal standards and authorisation for professional trustees.
Starks said, while TPR encourages schemes to appoint at least one independent or professional trustee, it does not currently mandate this unless it has specific concerns.
She also noted professional trustee firms are not regulated and there was currently no regulatory definition of a professional trustee - adding that, while there was a voluntary accreditation framework and a set of industry standards, there were also "no hard regulatory requirements for becoming a professional trustee".
She said stakeholders involved in the report had noted that TPR should have stricter requirements for schemes to appoint professional trustees, stricter standards for what it means to be a professional trustee and maintain a register of professional trustees, with the ability to strike off unsuitable individuals.
Saying this, Starks acknowledged the challenges involved - noting that, at present, there were fewer people holding themselves out as professional trustees than there are schemes.
She added: "This problem should ease as the number of schemes falls with scheme consolidation. However, consolidation also means there may be limited incentive for people to qualify as professional trustees if the market is shrinking over time.
"In considering the case for formal requirements regarding professional trustees, therefore, DWP and TPR need to consider the desirable 'endgame' pension industry structure and the trajectory for getting there."