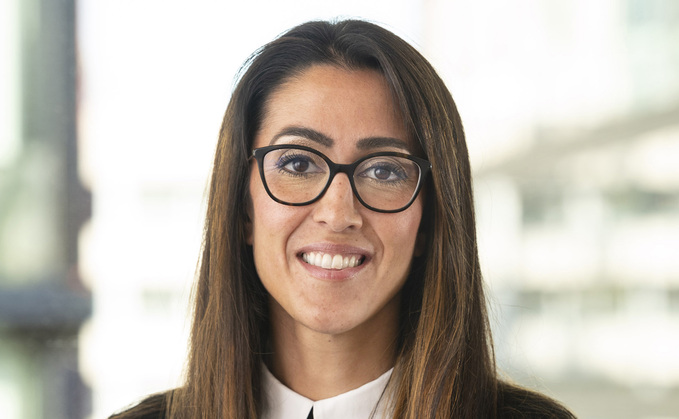 The Deutsche Bank Pension Scheme has completed a £500m buy-in transaction with Legal & General (L&G), securing the benefits of 2,000 retirees and deferred members.
This is the scheme's third buy-in, following a £570m deal with L&G in 2021 and a £400m buy-in with Aviva earlier this year, but the first to include deferred members.
This transaction means approximately half the total liabilities of the scheme have now been insured.
L&G said the Deutsche Bank AG-sponsored scheme made use of its existing umbrella contract with the insurer, resulting in a "quick and efficient" transaction.
Lane Clark & Peacock (LCP) was lead transaction adviser and provided strategic longevity de-risking advice to the scheme trustee, while CMS provided transaction legal advice to the trustee. Aon was scheme actuary and investment adviser, while Slaughter and May was ongoing legal adviser and DLA Piper provided legal advice to L&G.
Trustee chair Michael Wrobel said: "We are very pleased to have insured another significant proportion of the scheme's liabilities with L&G, further reducing the risks the scheme is exposed to.
"The existing relationship with L&G, including the umbrella contract in place, resulted in a smooth and efficient process benefiting all parties and ultimately the members of the scheme. The trustee and the bank remain ready to continue to take advantage of future opportunities to further de-risk as they arise."
L&G Retirement Institutional new business and origination lead Aysha Patel said the deal "strengthens our relationship with the trustee and the bank".
"This transaction demonstrates that partial buy-ins continue to be an effective de-risking tool for larger schemes on their way to full insurance, allowing them to take advantage of favourable market opportunities when they arise. We look forward to providing additional security to their pension scheme members."
Deutsche Bank AG head of global pension and benefits Jeremy Sowden noted: "We will continue to work with the trustee to extend the buy-ins as further opportunities arise. The existing relationship with L&G allowed us to move quickly to lock in attractive pricing and is an excellent result for all parties."
LCP partner David Fink added: "I am delighted to have helped the trustee and Deutsche Bank to take their next step on their de-risking journey completing a third buy-in for the scheme.
"Careful thought went into the transaction structure to permit a proportion of deferred liabilities to be included. The phased buy-in strategy has been very successful for the scheme and we were able to leverage its existing relationships and the work completed for previous transactions to secure highly attractive pricing in what is proving to be a very busy market in 2023 with many schemes competing for insurer attention."