What does responsible investment in the LGPS look like?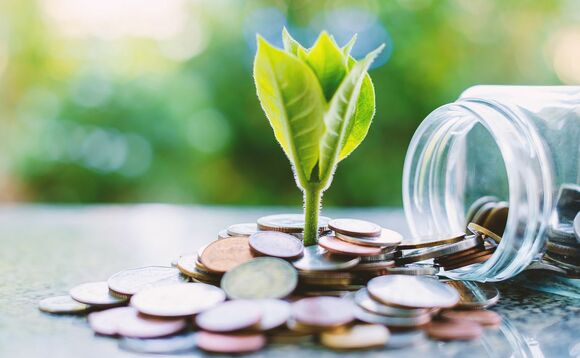 Unison and ShareAction have analysed the new investment strategy statements across the £280bn scheme. Colin Meech says some funds have done nothing to produce ESG policies.
A year after the government required all Local Government Pension Scheme (LGPS) funds in England and Wales to produce an investment strategy statement (ISS), we at Unison have reviewed these documents...
Back to Top