Time is of the essence with pensions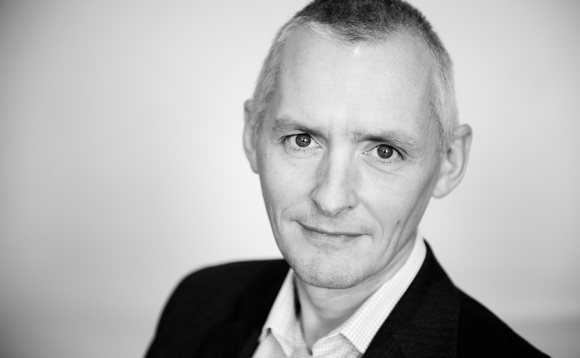 Richard Butcher ponders the issues of timescales with pensions.
There is a moment in the first Back to the Future film where Marty McFly runs into a younger version of his mother. Apparently, in time travel terms this is a tricky moment. So tricky, in fact, that...
Back to Top