Dashboards must learn from open banking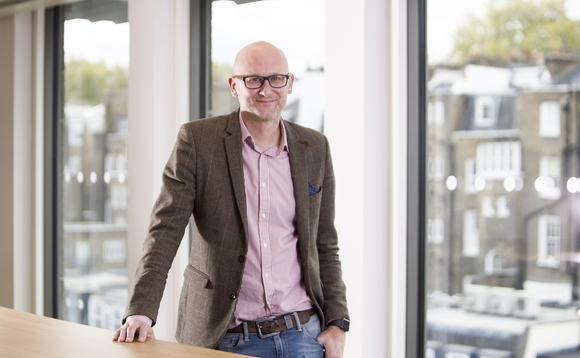 Lessons must be learned from open banking in order to make the pensions dashboard a success for the modern saver, says Darren Philp.
The pensions dashboard is a great initiative and I'm hopeful that those in charge will grip the bull by the horns and turn much talking into action over the coming year or so. But it is only part of...
More on Admin / Technology
Back to Top