Four candidates named for WPC chair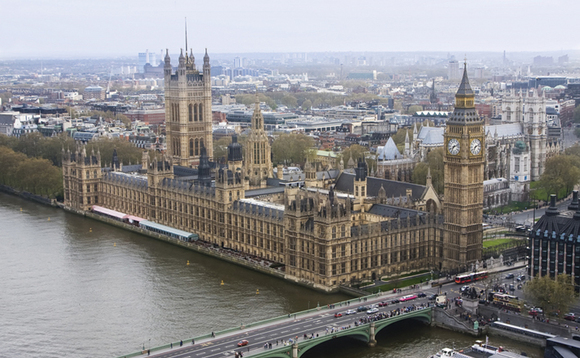 At least four Members of Parliament (MP) will battle it out to chair the Work and Pensions Committee (WPC), it has been confirmed.
As of 23 January, four Labour MPs had signalled their intention to stand for the role, with each securing at least 15 nominations from other MPs of their party. The committee chair was allocated to...
Back to Top