The Treasury must make a quick decision on RPI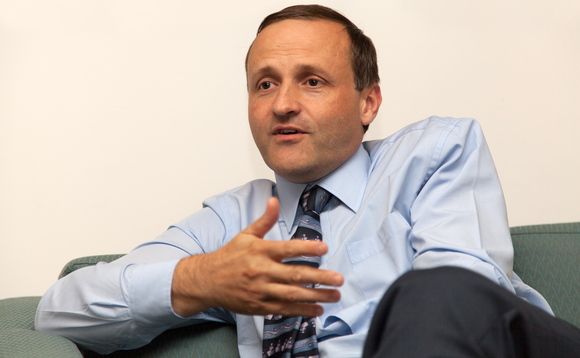 With wider funding challenges and the need to play for the long-term, any change to inflation indexation must be swift and firm, says Sir Steve Webb.
Those responsible for running company pension schemes are used to having their world turned upside down by the actions of government ministers, regulators and the courts. But last Autumn an unlikely new...
More on Law and Regulation
Back to Top