Covid-19 has changed the world, not TPR's focus on protecting savers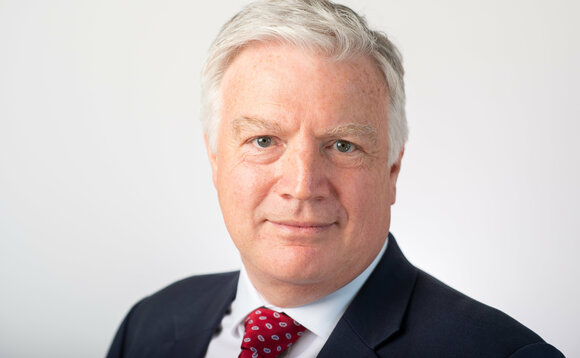 As the Covid-19 outbreak brings new threats from scams, it is important the message to members about avoiding knee-jerk reactions isn't lost in the panic, says David Fairs.
In my last blog, I said the world had changed with a move away from defined benefit (DB) pensions. Now, the coronavirus pandemic has changed the world again and far more drastically. I fear it's a world...
More on Law and Regulation
Back to Top