Hold on to positives in oppressive times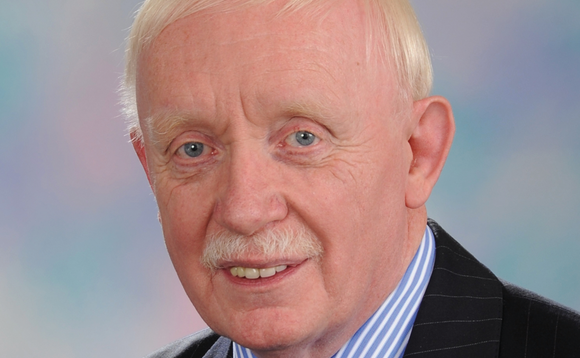 While the Covid-19 pandemic will see many feel the pinch on their pension savings, it has the potential to drive real positives in the workplace, says Malcolm McLean.
Leaving aside the two world wars of the last century, it is difficult to imagine a more oppressive period in modern times than the one we are experiencing at the moment. There has been nothing quite...
Back to Top