Scheme support of new funding code sliding on closer review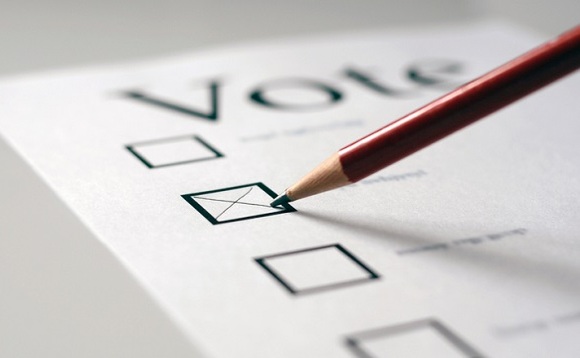 A poll of UK defined benefit pension schemes shows many are no longer in support of The Pension Regulator's (TPR) proposed funding code after a second look at its implications, according to Aon.
Aon asked schemes to vote for the impact the new funding code will have on running their pension schemes with 62% voting "tending to positive" and only 8% "tending to negative" in February. Following...
Back to Top