The real deal? Buy-in and buyout pricing during Covid-19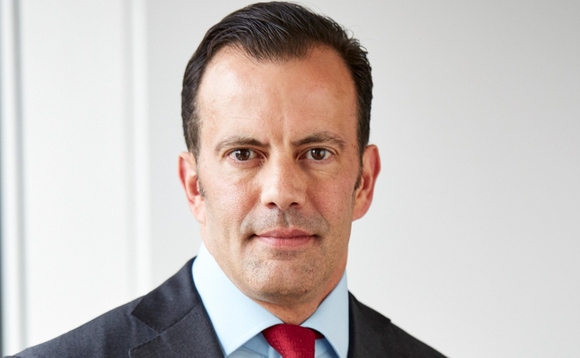 Chris DeMarco explains why the Covid-19 has increased opportunities for schemes to de-risk via bulk annuities.
I know it is fast becoming a bit of a cliché, but Covid-19 really has changed everything. The virus has had a devastating human cost and has damaged the world economy. Understandably markets have responded...
Back to Top