Charles Counsell: An industry to be proud of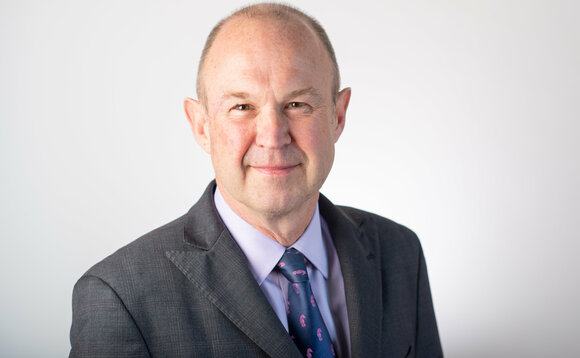 As The Pension Regulator's (TPR) home city Brighton gears up for its first virtual Pride, diversity and inclusion in pension schemes has never mattered more, says Charles Counsell.
Usually, this time of year would see TPR finalising plans for celebrating Brighton Pride. As one of the seaside city's major employers it's important we take part in Pride and publicly demonstrate our...
Back to Top