Frank Field, Helena Morrissey and Bryn Davies to join House of Lords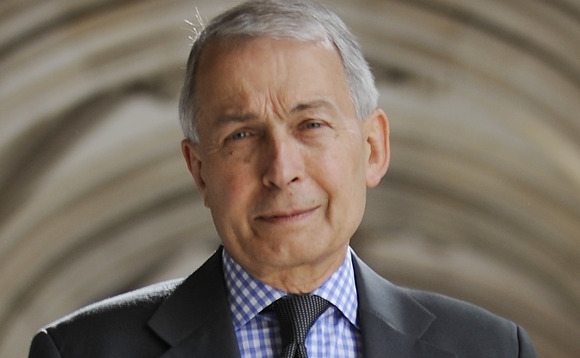 Former Work and Pensions Committee (WPC) chairman Frank Field, 30% Club founder Dame Helena Morrissey, and Union Pension Services director Bryn Davies have been nominated for life peerages.
Field chaired the WPC from 2015 to 2019, when he was defeated as a Birkenhead Social Justice candidate in the general election, having resigned from the Labour party. During his time on the WPC, he...
Back to Top