Schemes must face the future to drive better outcomes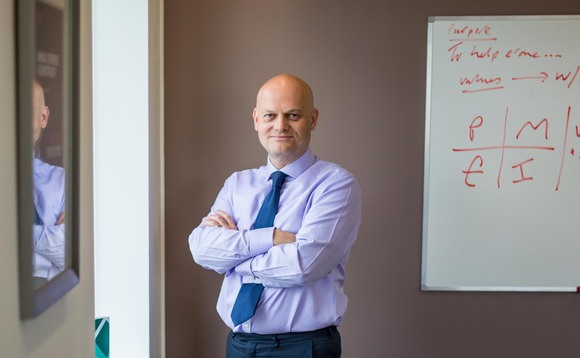 Julian Mund writes about planning for the future and the four challenges he sees for the pension industry over the next five years.
In times of worldwide crisis it can be hard to look beyond the immediate. However, pensions are long-term investment vehicles required to sustain retirement incomes for decades to come. Anticipating the...
More on Law and Regulation
Back to Top