Pension funds should focus on members' broader wellbeing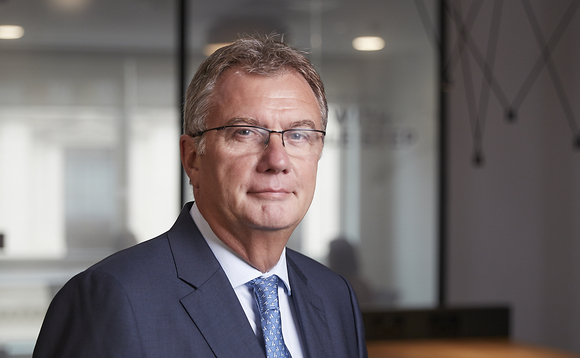 There is more to being a pension fund trustee than providing members with a pension, says Rory Murphy.
"I would like to thank you for having come up with this fantastic service to the members. I have spoken to friends (different pension funds) about the program and the universal reaction is; why haven't...
Back to Top