Working together to make a good bill better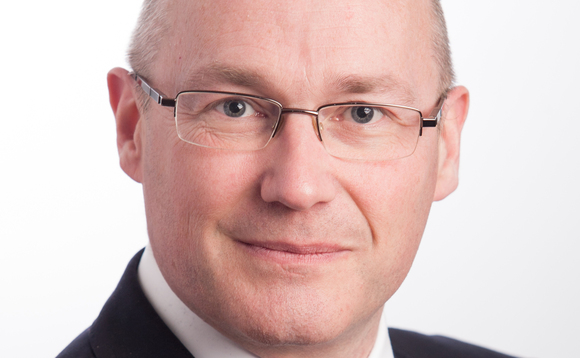 While the progress of the Pension Schemes Bill is to be celebrated, says John Chilman, it is important to secure further consensus to ensure the best outcomes for open defined benefit (DB) schemes.
The Pension Schemes Bill started life as a good Bill. Measures to tackle climate change, introduce pension dashboards, increase the powers of The Pensions Regulator (TPR) to deal with abuse of defined...
Back to Top