Treasury opts to give members deferred choice on McCloud remedy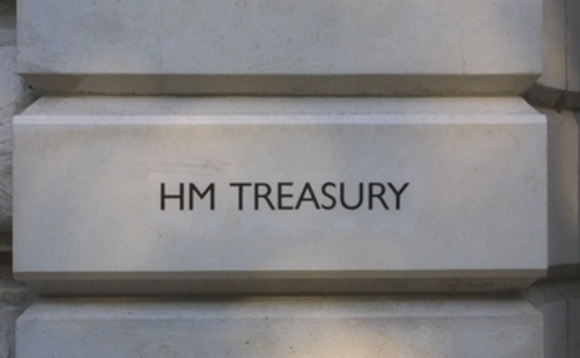 The government has opted to proceed with its "deferred choice underpin" (DCU) route for implementing a remedy to the McCloud judgment for public sector workers.
In a consultation response issued today (4 February), the Treasury said members will not need to decide whether to remain in the legacy or reformed scheme until they are approaching retirement. The...
More on Law and Regulation
Back to Top