'Good' net-zero pensions: Turning commitment into action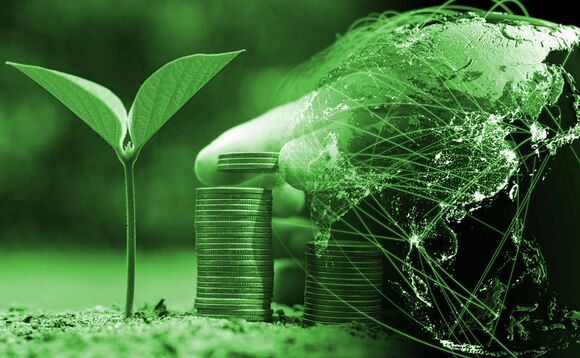 Tony Burdon and Nick Robins set out how to make the green pledges go further.
With the Glasgow COP26 on the horizon, all eyes are on the UK to lead a green recovery out of the coronavirus crisis. This requires the world's financial system to join the race to net-zero emissions....
Back to Top