Charles Counsell: Our strategy to enhance and protecting savers' pensions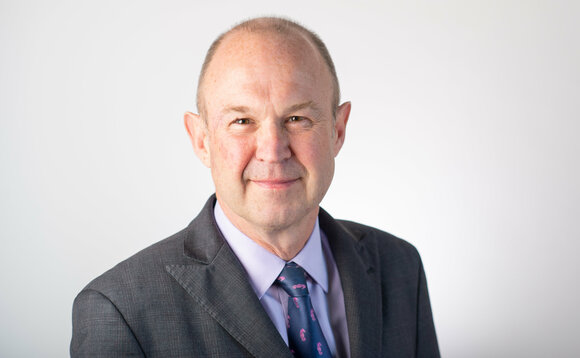 Charles Counsell sets out TPR's new 15-year strategy is designed to secure and grow members' savings and confidence in retirement.
Today, I'm pleased to say we launch the strategy for our future, putting the saver at the heart of what we do, with a clear roadmap of how we will deliver effective change on the ground. As a regulator,...
More on Law and Regulation
Back to Top