The Budget: Another missed opportunity for simplification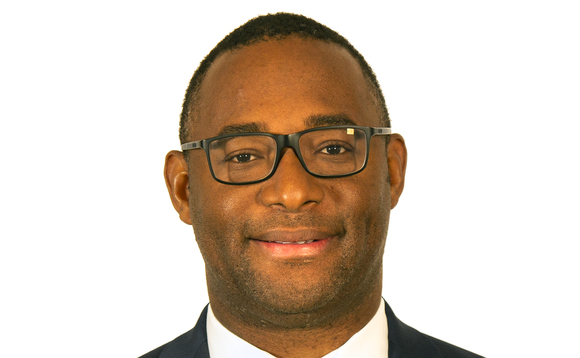 Cyprian Njamma says the government's changes to allowances could make it hard for savers to overcome complexities, thereby disincentivising saving for retirement.
The pensions industry continues to remain overly complex in spite of the strides that have been made for its simplification. It is littered with allowances, complex tax treatments, and, more recently,...
More on Law and Regulation
Back to Top