TPR consults on 149-page single code of practice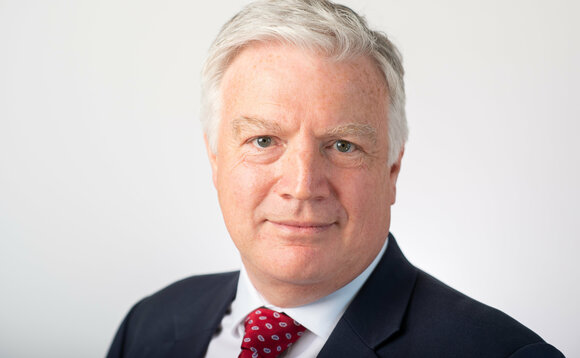 The Pensions Regulator (TPR) has launched a consultation on amalgamating ten of its 15 codes of practice into a single 149-page document.
Broken up into 51 shorter, topic-based modules, the watchdog said the consolidated rules would provide "one up-to-date and consistent source of information". Overall the number of pages across the codes...
More on Law and Regulation
Back to Top