Equities: Are the odds ever in your favour?
Alastair Greenlees says 2020 proved an inflection point for investors considering whether equities continued to suit their requirements.
Equities form the bulk of many investors' portfolios. If 2020 has taught us anything they are also very volatile. Often, it's hard to know if this is an accepted compromise for the end result, a positive...
LGPS Central has launched its £680m multi-asset credit (MAC) fund with initial buy-in from four local authority partner funds.
Willis Towers Watson has committed its delegated investment portfolios to net zero by 2050, with at least a 50% reduction by 2030.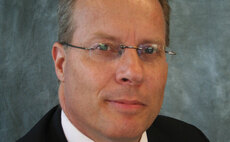 Roger Mattingly discusses how trustees can manage their ESG obligations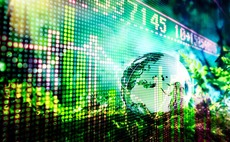 Professional Pensions rounds up some of the latest ESG and climate news from across the industry.
Back to Top