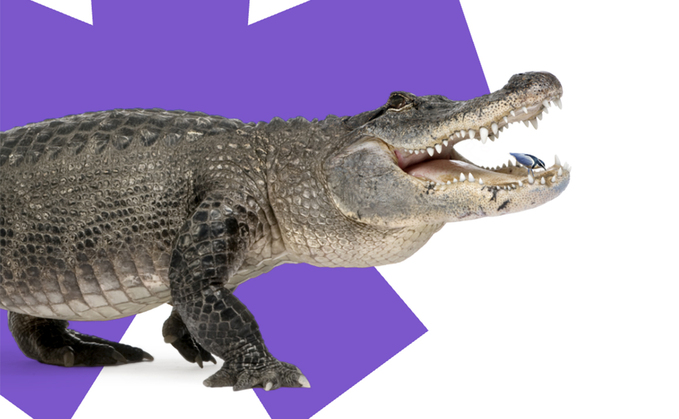 Research shows that many pension schemes don't change providers due to a lack of resource to run tenders.
As pension schemes face numerous hurdles, monitoring the performance of their admin software and running competitive tenders is vital for success. However, according to research undertaken by Civica, while many schemes express a willingness to change providers if there's clear cost benefits, the lack of resources to run tenders appears to be a major obstacle.
89% of schemes in the survey noted that running tenders requires considerable internal resources, and almost half would like to have more bandwidth to run future tenders. The public sector faces even greater challenges in this area, as schemes rely heavily on fewer roles and less third-party help to run the selection process.
When schemes say they would switch providers if there were a clear cost benefit, a big part of their calculation involves the cost of the tender process itself, not just the cost of a new provider vs. their incumbent.
That in turn creates a vicious circle whereby many schemes don't get to enjoy the value of switching providers, because of the price of making that selection.
To learn more, download the research report by completing the form below (report will be automatically emailed back to you).
This post was sponsored by Civica.