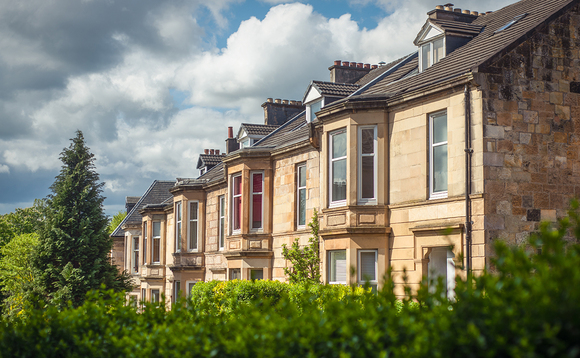 Climate change will be one of the driving forces for the real assets sector as the world is faced with "a truly existential threat for the first time in modern civilisation", according to Aviva Investors.
The UK's net zero commitments are set to shape real asset investing in many ways over the coming decade. Below, Professional Pensions and Aviva Investors explore three of the key trends driving change.
To read the article in full and learn about why real assets remain at the heart of a green transition, click here to read our exclusive Spotlight guide.
# 1 REGULATORY DECARBONISATION
The first trend driving change is regulation resulting from global efforts to cut CO₂ emissions and stop the devastating effects of climate change. Whether this means the de-carbonisation of heat, transport, buildings and electricity, Aviva Investors' Ed Dixon sees these regulatory changes influencing all aspects of real asset investing, creating both risks and opportunities for long-term investors. For example, in the UK, buildings accounted for 17% of emissions in 2019 and the Climate Change Committee recently estimated investment of £2.8bn¹ per year is needed to decarbonise commercial buildings
#2 THE GLOBAL ENERGY TRANSITION
These efforts will also result in a global energy transition, which could see a carbon tax imposed on carbon-intensive industries to drive assets into greener alternatives at a faster pace. Already, more than 110 countries have made a commitment to become carbon neutral by 2050. Institutional investors are also making pledges, with the Aviva Investors' Real Assets Study finding that 92% of global insurance and pension fund investors are committed to achieving net zero.
Existing and proposed legislation will put the onus on asset owners to account for the sources of climate risk in their portfolios and find ways to mitigate it. The physical and transition risks of climate change will affect real asset holdings, such as energy and fossil fuels. At the same time, a growing number of areas, such as carbon capture and storage technologies, will require financing. Opportunities are also being created across other, less obvious areas of the market, including renewable-only energy suppliers, efficient energy suppliers and buildings, and sustainable transport
To read the article in full, click here to read our exclusive Spotlight guide.