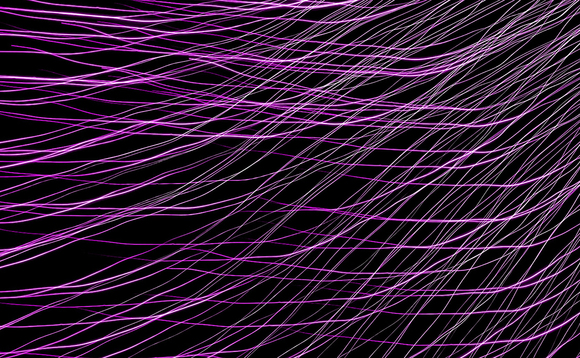 In the wake of the British Steel Pension Scheme scandal - which saw many members advised by unscrupulous individuals to transfer into high-cost, complex, or otherwise inappropriate pension arrangements - trustees are increasingly concerned about the standard of advice given to members around retirement or other major decision points.
Nearly two thirds of respondents to our survey - 61% - said they would like to be able to provide a larger suite of support and guidance. Almost nine in ten believe members would benefit from a greater understanding of the choices available to them.
Featuring strongly in our table of options that trustees would like to provide is access to independent financial advice or guidance. Trustees discussed several stories about members who would have potentially lost out on large sums of money owed to them at retirement because they simply did not understand their entitlements.
Covering the cost
Where the appointed IFA is educated on the scheme benefits and all of the necessary set-up work is done in advance, our experience is that the typical cost of advice is around £1,000 per member for support at retirement. Our Member Options survey showed that 68% of schemes pay for those costs on behalf of members.
However, around one-in-five schemes pay for the set-up costs and then ask members to pay for the ongoing advice costs themselves. This option still gives members huge advantages in that they are able to approach a reputable firm that knows the scheme benefits and the costs which are negotiated by the trustees will be a fraction of the costs they would pay on the 'high street'.
Click to access your exclusive guide and learn more about the options available to give scheme members more choice
This article was funded by AON