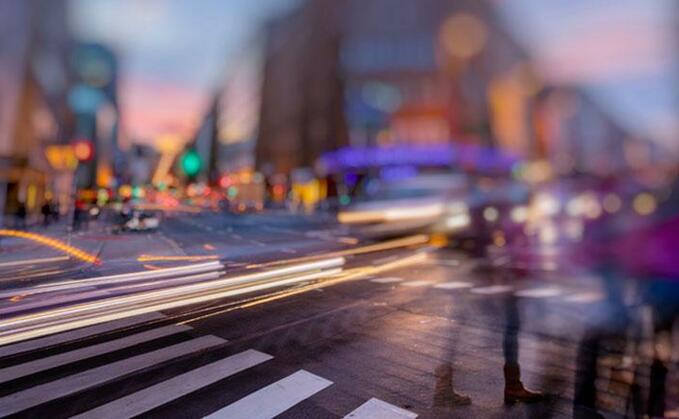 Constant change seems to be the only thing that stays the same in the UK defined contribution (DC) market. The industry continues to face pressures from evolving regulations, scheme consolidation and a heightened focus on cost, to name a few. In the face of such pressures and uncertainty, how can we help members achieve better outcomes?
Our recent Global Retirement Survey is focused on the concerns and challenges members face as they travel on their retirement savings journey. We surveyed approximately 4,000 global DC scheme members, and their responses may provide valuable insights into their attitudes and behaviours. Our goal is to share these insights with DC schemes, consultants and advisors so they can make informed decisions and provide perspective on solutions that may lead to better outcomes for members.
We surveyed members on a range of topics including ESG, retirement income and retirement confidence. Below are some of the highlights from the UK results. For more details about the results in the UK or globally, please contact your MFS representative.
1 Q: What are your top three financial concerns or worries regarding retirement? Percentages represent the sum of respondents that chose each statement as a top-three concern.
The pandemic has left men and women similarly concerned about financing their retirement. In reality, given the gender pension gap, women should be more worried. Research from the Pensions Policy Institute identified women, particularly those experiencing single motherhood or divorce during their working life, as having an increased risk of low retirement outcomes.1
Actions to consider taking
■ Offer resources to members to help them understand the factors that can potentially increase their retirement savings, such as the power of compound interest and encouraging them to save as much as possible as early as possible. Compound interest can have a material impact on retirement pots over the course of a working career, with investment returns providing a far greater share of final pot size than contributions. Additionally, members might consider protecting against longevity risk well before retirement by saving at an appropriate rate throughout their savings journey.
■ Consider providing access to tools and resources that can help members understand what their retirement pot could provide in terms of monthly income during retirement, for example the PLSA's Retirement Living Standards, which discusses what different levels of savings provide you in retirement.
This post was funded by MFS