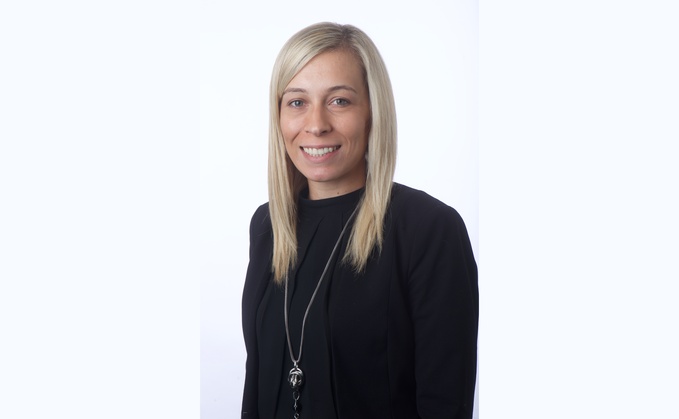 New research shows around a third of schemes are providing or shortly planning to provide their members with additional support with their retirement decisions. In the current high inflation environment, feedback from pension schemes is that this support is more important than ever.
Aon's 2022 Member Options Survey shows the upward trend for member support continuing with 49% of schemes providing their members with transfer values in retirement packs. Whilst 17% of schemes are providing members with transfer values figures only, 32% are providing additional support through online modellers and/or access to professional advice. This has been a continuing trend since Aon's 2018 survey.
Where financial advice is available to members, two thirds of members are provided with fully paid-for advice which is funded either by the trustees or the sponsor. Almost 90% of schemes planned to review their appointed IFA regularly, of which 40% had a governance structure in place to do so annually.
Kelly Hurren, Partner and Head of Member Options at Aon says "Since 2018 we have seen an increasing trend in schemes supporting their members with their retirement decisions and in the current high inflation environment, demand for this support is higher than ever. We are now seeing only a very small proportion of schemes choosing to include only the minimum statutory requirements within their retirement packs."
Hurren continues "To supplement the survey, results from a recent poll showed 50% of scheme representatives said their biggest concern was that pensions would not cover increases to their members' living expenses. It is really important that members fully understand the options with which they are presented at retirement, how these fit with their overall financial situation and how they can vary in future so they can make fully informed retirement decisions. Good support is crucial to members being able to do this".
The survey also looked at GMP equalisation from a member perspective and showed that, irrespective of the method of equalisation, one third of schemes were using GMP equalisation as an opportunity to review their retirement processes and improve the options or support that members receive at retirement.
Kelly Hurren said "Aside from the efficiencies of making these changes at the same time, and given that retirement processes need to be updated for GMPs anyway, this combined approach also brings value to members through additional choices and understanding, in what could otherwise be viewed solely as a compliance exercise."
View all of the key findings from Aon's 2022 Member Options Survey here
This post is funded by Aon