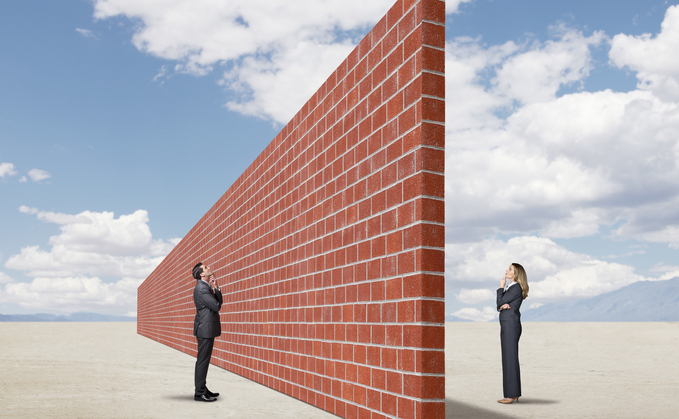 The UK pensions industry needs to rethink the way in which it educates and engages with members, if a significant retirement shortfall is to be avoided for millions of people, according to new research. The results of the survey of over 2000 UK adults sends a clear message to the industry: member engagement can make all the difference to people's expected retirement outcome.
Those expecting a comfortable retirement are typically far more proactive; 61% check their pension pots more than once a year, and a majority find it easy to access and understand their pension information. This is in stark contrast to the group that don't think they're saving enough for retirement; they say they find understanding their pensions difficult, and access them less often.
Crucially, people's disengagement appears not to be down to a lack of interest in their pension, but rather as a result of other barriers, such as difficulty accessing pension information, decoding pensions jargon and lack of clarity around what their pension pot value now, means in terms of their quality of life at retirement.
"I'd describe the pensions industry as like retail. We're still on the high street, while everyone else has gone online," says Damian Stancombe, Partner at Barnett Waddingham.
There is definite appetite among people for better engagement with their pensions through digital platforms; around three quarters of adults show a strong preference for accessing pension information via an app (75%) or online web portal (77%) above others, where these channels are available. This represents an enormous opportunity for pension schemes to enable millions of people to take control of their financial futures and improve outcomes for everyone.
You can access the full research report here.