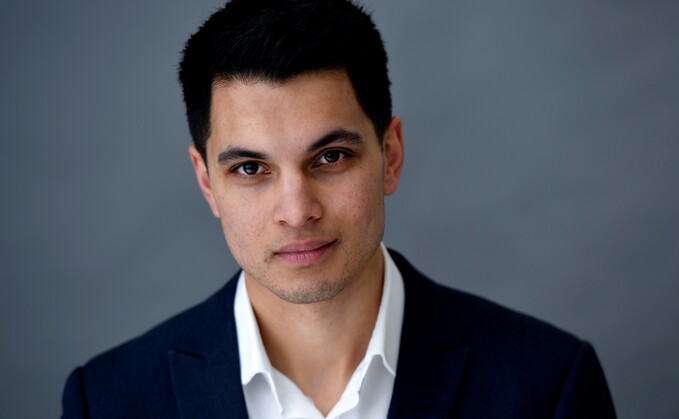 Increasing focus on ESG
The benefits of purchasing a bulk purchase annuity (i.e. a buy-in or buy-out) for trustees and scheme members are well understood. They provide a perfect matching investment for the liabilities covered, removing longevity, market, interest rate and, importantly in the currently inflationary landscape, inflation risks.
These buy-ins utilise a big proportion of a scheme's assets with a one-way transaction, and the insurance policy will be running for many decades, even after buy-out. With the increasing social focus on the ESG credentials of an investment portfolio and more formal TCFD reporting requirements for UK defined benefit pension schemes, it's no surprise that ESG credentials are becoming a key factor for trustees when selecting an insurer to partner with.
This is a positive sign given the huge volume of buy-ins and buy-outs expected to transact over the coming years, with market expectations of £30-50bn a year.
Leading change
Being part of Phoenix Group, one of the UK's largest asset owners with over £310bn assets under management at 31 December 2021, it's imperative we take a leading role in driving change. We understand that our role is not just to provide a safe home for members' benefits as they move to and through retirement, it's also to help people secure a life of possibilities by supporting the world in which our customers live.
To that end, we're immensely proud of how ESG considerations have been integrated into our investment strategy, risk management and governance processes. At the start of this year, we planted the flag with our goals:
2025: Net zero in our own operations
2030: Halve the carbon emissions on £250bn of our investment portfolio
2050: Net zero across our entire portfolio
Importantly, this isn't about blanket disinvestment policies to align with our vision. Instead, our approach is to work closely with our asset management partners and the companies we invest in. We have extended our net zero expectations to all our key partners and suppliers via a call to action in an open letter issued in December. In this letter, we set out our expectation to expand carbon reduction targets to our entire supply chain to help us on our journey to net zero.
Putting it into practice
We've taken big strides already in reducing the emissions from our own operations, cutting emissions by 34% in 2021 alone by taking steps such as installing solar panels on our largest office.
We're already investing 60% of the illiquid assets which back our new BPA business in sustainable investments. Here's just a few examples of the brilliant work our asset management team have been doing:
We've provided £542m to support 16 housing associations in the UK and Europe who own or manage more than 190,000 homes for some of society's most vulnerable people and help address the UK housing crisis.
We've provided £364m, which will help support communities by providing access to care homes, healthcare and university facilities in the UK, US and Europe. Our recent investment in Impact Healthcare REIT plc assisted the acquisition of 35 care homes, providing 2,000 beds for the UK's elderly population.
We've invested £220m in renewable energy production projects.
What the future holds
It's been exciting to see the shift in social responsibility of the big asset players over the past few years. Personally, I'm proud to be supporting schemes on their de-risking journeys and improving member outcomes, while our business puts the premiums we receive to good use, driving the changes that will benefit generations to come.
Visit our website to find out more about our Defined Benefit Solutions.
This post is funded by Standard Life