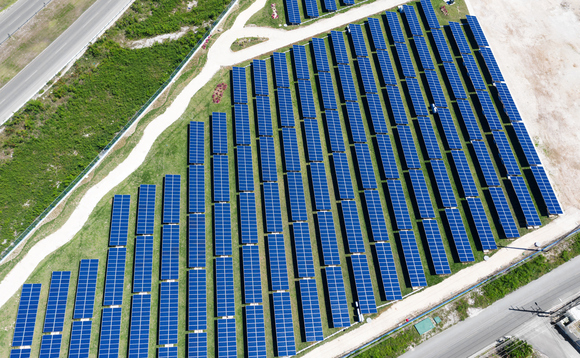 Climate change has become a priority.
Many investors have set ambitious net-zero targets and are looking for solutions to help them meet their goals.
At Aegon Asset Management we have developed a climate strategy that focuses on both the risks and, importantly, the opportunities associated with the transition to a net zero emissions economy.
The Aegon Global Short Dated Climate Transition Fund provides investors with the opportunity to incorporate global climate action within their bond allocations.
The Fund uses proprietary climate transition research to direct investments to companies that have robust, credible plans to transition towards a low carbon economy.
We believe we are uniquely positioned to understand the key transition issues being faced by issuers. We also leverage our broader ESG insights to help mitigate wider environmental, social and governance risks.
In short dated credit, our goal is to uncover opportunities, influence through engagement and actively manage ESG and climate risks to generate returns but also preserve our clients' capital.
Visit www.aegonam.com/gsdct to find out more about how fixed income can be included in your portfolio as part of a diversified carbon reduction strategy.
This post is funded by Aegon Asset Management