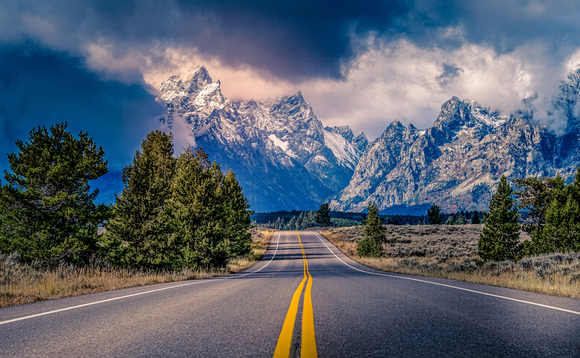 With growth overtaking rates as the dominant macro force driving market returns, how should multi-asset investors respond?
What does 2023 have in common with the Global Financial Crisis and recovery? Both feature a rotation in the macro force driving market returns: from real rates to growth.
From 2007-08, US monetary policy tightened until the subprime-mortgage meltdown. Similarly, last year's phenomenal Federal Reserve tightening caused a rates shock that drove returns. And today, as in 2009, recessionary indicators are flashing. For markets, determining the likely severity of the economic downturn has become the primary macro concern.
Lombard Odier Investment Managers multi-asset team describe how growth has taken the driving seat of market returns.
This post is funded by Lombard Odier Investment Managers