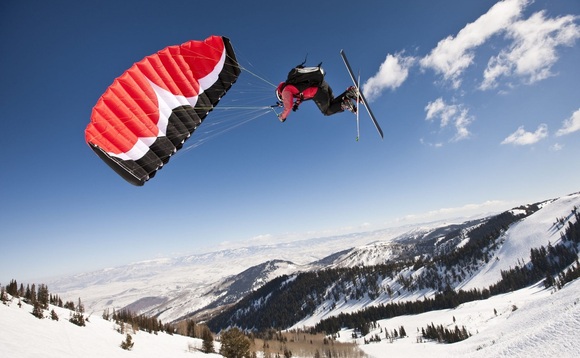 Key points
Key takeaways:
There have been four economic contractions in the Eurozone since 2000, with investment grade corporate bonds outperforming sovereign bonds in three of the four episodes.
Extending the holding period around the downturn (to account for lack of precision when contractions start and end) typically smooths extremes in excess return and turns total return positive in all four periods.
Looking at starting characteristics of past downturns, today's investment grade corporate bond market has some commonalities with a deep economic downturn despite being priced more for a shallow downturn, in our view, warranting some caution.
Janus Henderson's Portfolio Managers James Briggs and Tim Winstone look back at previous Eurozone economic downturns for their impact on investment grade corporate bonds and whether parallels exist with today.
Soft or hard? That's the dilemma facing markets and we're not talking about cheese. Can central banks engineer a soft landing for the economy or will they provoke a hard landing with a deep recession? We take a look at previous economic downturns in the Eurozone and whether there might be lessons for today's euro investment grade (IG) corporate bond market.
During the last 25 years the Eurozone has had four contraction/recessionary episodes, as represented by periods of negative quarterly real gross domestic product (GDP) growth. The automatic assumption might be that holding government bonds over corporate bonds would be a good strategy in a period of economic weakness. History suggests that is only true in hard landings.
The four eurozone economic contractions are:
2003 Iraq War (Q1 2003 short contraction)
2008/9 Global Financial Crisis (Q2 2008 to Q1 2009 deep recession)
2011/13 Eurozone Debt Crisis (Q4 2011 to Q1 2013 protracted shallow recession)
2020 COVID Pandemic (Q1 2020 to Q4 2020 V-shaped recession)
The ICE BofA Euro Corporate Index is a basket of Euro investment grade corporate bonds. Returns data is available for both total return (combined income and capital movements) and excess returns. The excess return isolates the portion of performance that is attributed solely to credit and is equal to the corporate bond(s) total return minus the total return on a risk-matched basket of government bonds. It essentially displays the excess return on an index that comes from the additional yield that corporate bonds accrue over government bonds of the same maturity and the effect of any change in credit spreads over the period.
This post is funded by Janus Henderson Investors