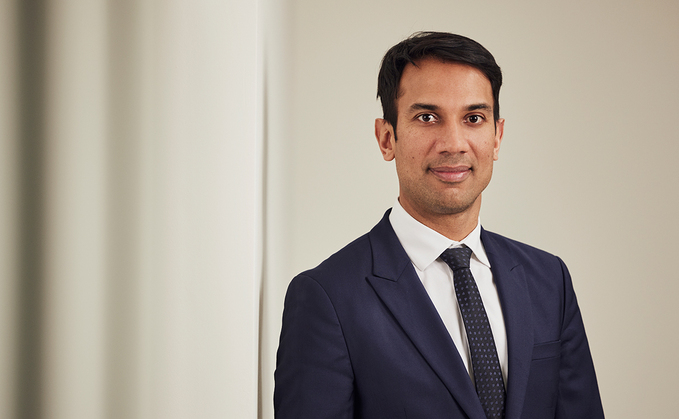 This year could be a bumper year in the pensions risk transfer market, with both the number of deals and mega-transactions in the spotlight.
The combination of high interest rates, high inflation and innovative structuring by providers has helped contribute to a dynamic and competitive market; while scheme demand to de-risk has increased due to favourable funding conditions.
"Schemes are hedged for inflation, but their inflation liabilities - the amount that they are paying members - is capped. In some cases, Schemes have found themselves in improved funding positions," says Kunal Sood, Managing Director of Defined Benefit Solutions and Reinsurance at Standard Life.
The size of schemes we are seeing this year by far exceeds anything I have ever seen previously. Not all are firmly in the pipeline yet, but we already are and will continue to hear stories about some record-breaking transactions."

Kunal Sood,Managing Director of Defined Benefit Solutions and Reinsurance
Sood expects both the demand for BPAs to continue to grow and to see some very competitive pricing in the space.
Looking ahead, Sood says many of the themes seen last year will persist and continue to create an environment that supports growth in the market.
Even though new challenges continue to emerge within the market, with market conditions and favourable pricing pointing towards an increase in risk transfer activity, 2023 could be poised to be a record-breaking year.
This article is sponsored by Standard Life.