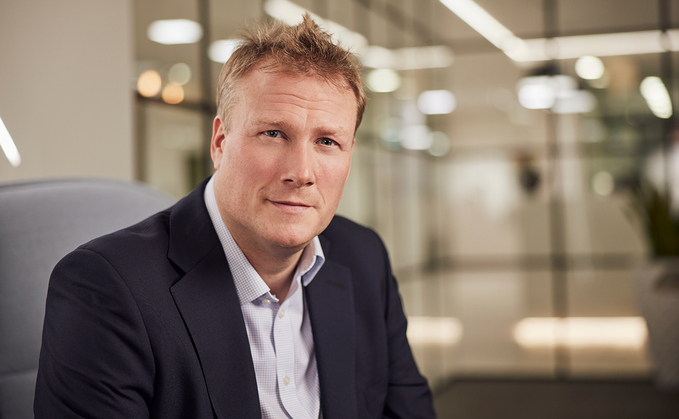 Standard Life has driven huge growth and secured a significant market share due to digital innovation and robust investment in people.
Over the last year, Standard Life has more than doubled the number of transactions in the rapidly developing bulk annuities market.
"There are probably very few firms that can do business at this scale. Standard Life is one of the more natural leaders in this market because of our large balance sheet, customer base of 12 million and excellent brand recognition," says Tom Ground, Managing Director of Retirement Solutions at Standard Life.
The insurer's momentum is underpinned by investment in innovation and its people. The group also has a digital-first perspective that flows from pricing to end-consumer relations.
Our customer-centric approach, coupled with our strong market reputation should give trustees confidence in selecting Standard Life as their bulk annuity provider.

Tom Ground,Managing Director of Retirement Solutions
"We've invested heavily in our digital capability and our digital self-service portal will enable individuals to access a transfer value quotation or retirement quotation, in the time it takes to press the button," says Ground.
Pensions are a complicated topic and being able to support our customers in simplifying the management of their pensions is essential. Many individuals hold both DB and DC benefits, and using our platform, they will eventually be able to manage the two policies collectively," he says.
The popularity of bulk annuity transactions has soared over the last few years in the U.K. as schemes look to reduce their exposure to longevity, inflation, and investment risk. Trustees, however, remain very conscious of the customer and the end administration capabilities.
This post is sponsored by Standard Life.