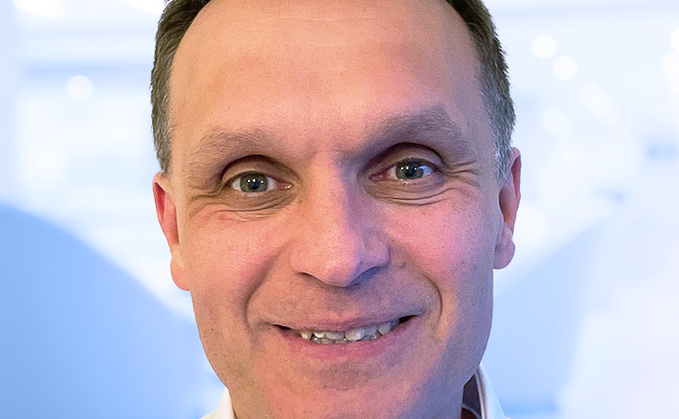 You've booked your holiday with a travel agent, but before jetting off into the sunset, there is the small matter of negotiating with your travel companions over the itinerary and what everyone wants to do.
Wouldn't it be great to have someone who can plan your trip, navigate the various personalities, and make sure that everyone has a great time?
This person will consider those on the journey with you and will make sure you see everything and prevent any holiday 'bust ups'. In a buyout project, your travel companions will include trustees, the sponsoring employer, the members, the insurer, and advisers. Each will have their own and potentially conflicting perspective when considering the best route - and taking each of these into account is therefore critical to the success of the project.
For example, at the head of the family are the trustees (primary care-giver), and sponsor (Bank of Mum & Dad) who, between them, will largely set the agenda, meaning they need to be aligned on all aspects - and so conflicts may need to be navigated along the way. Ultimately, they will be seeking to ensure those in their trust, i.e. their members, have the best experience at their final destination and have a smooth ride getting there. Employed to act as concierge for the project are the scheme's advisers, most notably the risk settlement adviser, whose task it is to project manage the various and wide-ranging requests and workstreams to deliver the members safely to their final destination with the insurers.
Depending on your time horizon, you may wish to take the scenic route through a series of cost-saving exercises. This can include exercises such as offering member options to provide flexibility for those who have other plans for their share of the pot or detailed benefit audits for certainty over the benefits secured. It will most likely involve a carefully planned disinvestment strategy to maximise income and minimise exit fees, or worse, reduced sale value from selling at an inopportune time. However, if reducing travel time is the goal, and if the sponsor has deep enough pockets, they may be willing to cover the any potential solvency shortfall to accelerate the journey to buyout. Whatever the scenario, there will be challenges to overcome as each project is different. It is important therefore to ensure that your concierge/project manager is experienced enough to handle any challenges since failure to do so can result in lost opportunities, increase in cost, - or worse - failure to get off the ground via an aborted transaction.
Project management can be handled in a variety of ways. Some trustees or sponsors like to see every detailed step along the way to feel like they have control over the project and can influence more greatly the outcome. While others are content in the knowledge that - subject to receiving updates at key milestones or decision-making points - they are in the safe hands of their trusted risk settlement adviser. There are merits to both approaches and will depend on the preferences and budget of each scheme's key stakeholders.
Regardless of how involved the trustees or sponsor is in a project, like preparing for a holiday, as the scheme nears a transaction, the pace of preparation increases quickly. So, much like creating your carefully planned packing list, counting heads and passports at the airport and making sure you have your currency, your risk settlement adviser will be negotiating terms with your chosen insurer, performing final checks on the data and benefits being insured, as well as ensuring your investment adviser has prepared your assets for transfer in line with the price lock and in-specie transfer agreement. With such an important decision for the scheme, great care is needed by your adviser, so you need to choose them carefully. The difference between a successful or unsuccessful project is often down to their experience and project management. The insurance market is currently as busy, if not busier, than it has ever been, and putting your best foot forward is of the greatest importance.
So as you pack your suitcase for the journey and head for Hotel Buyout, don't forget to pack your trusted risk settlement adviser…and of course sun cream!
This post is funded by Aon.