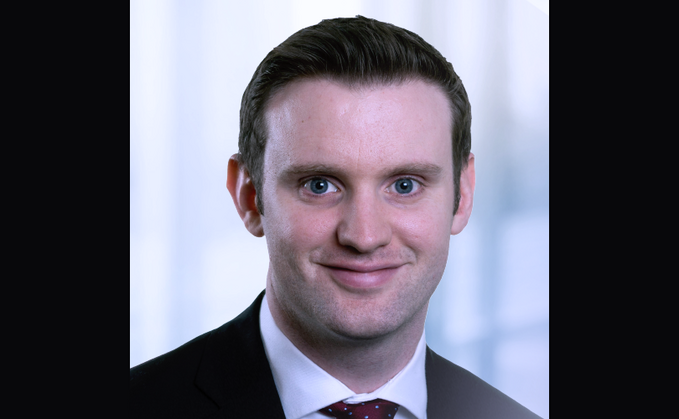 Rising yields over the course of 2022 saw improved funding levels for many schemes.
This resulted in increased demand for bulk annuities as more schemes found themselves fully funded on a solvency basis or approaching that point sooner than expected.
As demand continues to grow and insurers get busier, capacity constraints are starting to bite, limiting insurers' ability to quote on the increased number of requests they are receiving. This is particularly noticeable at the smaller end of the market (typically sub-£100M) where available resource has long been a consideration in whether an insurer will quote on a transaction.
In a bid to combat this, insurers are increasingly looking at ways to streamline their broking process to allow them to keep pace with the demand from the smaller schemes. One key development is that, more often, insurers are only willing to commit their resources on smaller schemes on an exclusive basis. By 'exclusive', the scheme would select an insurer at the outset, with the insurer then providing a quotation for the scheme to consider. Quoting in exclusivity has long been the preferred approach for sub-£10M transactions, with insurers now looking to adopt this structure for a much wider range of transactions. From an insurer's perspective, this approach increases the certainty of completing a transaction if they put forward compelling pricing.
While this approach allows insurers to quote on a wider range of deals, going exclusive leads to its own challenges and complexities for trustees and sponsors around how to choose which insurer to work with and then how to achieve the best outcome for the transaction. It also places more emphasis on schemes having a credible comparator solvency figure against which to assess the insurer's pricing, which will ensure the price achieved is competitive.
Doing your homework before you go exclusive
The natural urge when making any big life decision is to do your research up front. Buying a house, for example, can be one of the most important decisions you can make, and before you take that life changing step, you want to be sure that you are making the right choice - you research the local area with an eye on what is important to you (shops, schools, transport links etc.) and canvass the views of family and friends to get as complete a picture as possible.
A similar thought process should be considered when deciding which insurer to partner with.
First, undertaking some triaging of potential insurers to work with is an important first step - here it is about identifying what is important to the trustees and company and then understanding where there are differences between insurers - for example in operational capability or ESG credentials.
Secondly, getting value is an important factor too. When thinking about exclusivity with an insurer, expectations around potential pricing are likely to be a key consideration. A credible solvency liability estimate is a must - this will be used to assess pricing put forward by the insurer and ensure that it is market competitive.
Finally, having an experienced risk settlement adviser to help with every step in the process is key. Having someone in your corner who really understands the market and has close relationships with the insurer will allow you to position your scheme in the best light and get the best possible deal. Whether you are getting the keys to your new house, or entering in an exclusive relationship with an insurer, you want to be confident in your decision and get the right home for your members.
This post is funded by Aon