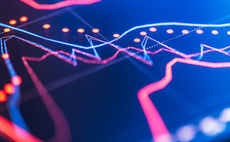 The fall in pricing of credit assets due to Covid-19 has made bulk annuities more affordable for schemes with significant gilt holdings, according to XPS Pensions.
Nimble footwork enables small schemes to compete with the big boys in the buyout market, says Stephanie Hawthorne.
A buyout tool which provides schemes with up-to-date pricing and comparisons between insurers has been launched by JLT Employee Benefits.