Market volatility making bulk annuities more affordable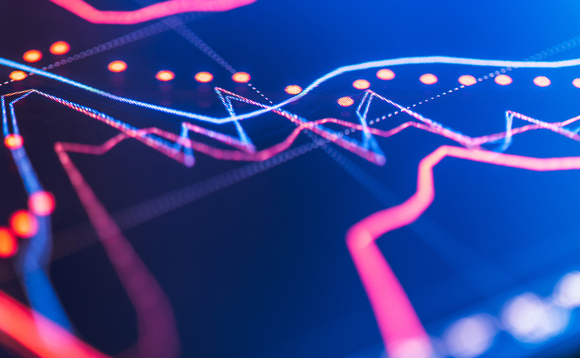 The fall in pricing of credit assets due to Covid-19 has made bulk annuities more affordable for schemes with significant gilt holdings, according to XPS Pensions.
The consultancy said there was "considerably downward pressure" on pricing among the eight insurers in the market due to the heightened volatility. After last year's record-breaking £44bn of bulk annuity...
Back to Top