Market volatility making bulk annuities more affordable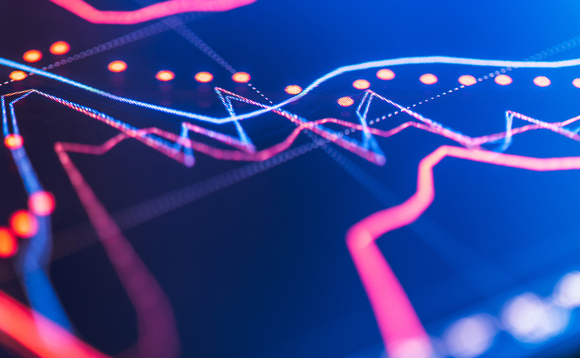 The fall in pricing of credit assets due to Covid-19 has made bulk annuities more affordable for schemes with significant gilt holdings, according to XPS Pensions.
The consultancy said there was "considerably downward pressure" on pricing among the eight insurers in the market due to the heightened volatility.
After last year's record-breaking £44bn of bulk annuity transactions however, this year's volumes could see a "small drop" due to there being fewer large schemes able to transact.
Head of risk transfer Harry Harper said: "Market volatility is rapidly altering the pricing of all assets and this includes the price of bulk annuities. For those schemes that are holding gilts, bulk annuities are now significantly more affordable than they were and, for those schemes holding equities, bulk annuities have become less affordable.
"A driving factor is the economic turmoil which has made the credit assets that insurers buy cheaper and, due to there being eight insurers in the market, there is considerable downward pressure on bulk annuity pricing. There has already been evidence of price cuts."
XPS said there was "no reason for delay" for schemes which are able to afford the insurance transactions, with pricing expected to reduce relative to the cost of meeting liabilities via gilts.
Last year, pensioner pricing was broadly equivalent to gilts plus 0.2% per annum, while deferred pricing was along the lines of gilts minus 0.5% per annum.
Back to Top