L&G Retirement Institutional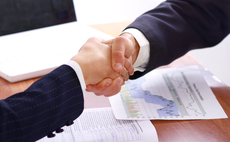 Legal & General has agreed two bulk annuity deals worth £116.2m with UK- and US-based IHS Markit schemes.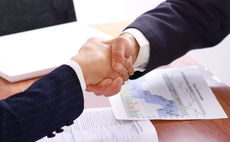 Legal & General (L&G) completed 28 bulk annuity transactions with UK pension schemes over the course of 2019, its annual report reveals.
The National Grid UK Pension Scheme has agreed its second buy-in this year, transferring £1.6bn of pension risk to Legal & General (L&G).