Pensions and financial services consultancy Hymans Robertson has promoted three partners to the role of equity partner and nine others to partner.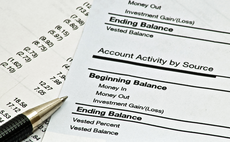 Maggie Williams looks at whether chair's statements are having the desired effects, and what lies in their future.
Professional trustees will be expected to apply for accreditation in the near future as a regulator-backed working group has published a set of seven standards against which they will need to demonstrate compliance.