Two years on from the launch of the LGPS pools, seven senior figures tell James Phillips all about the process and their plans.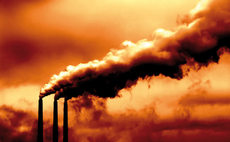 The Brunel Pension Partnership has reduced the carbon intensity of its active portfolios by 7% compared their respective benchmarks, it has revealed today.
A group of 11 pension and investment funds have filed a resolution calling for Barclays to stop offering loans to fossil fuels companies.