Professional Pensions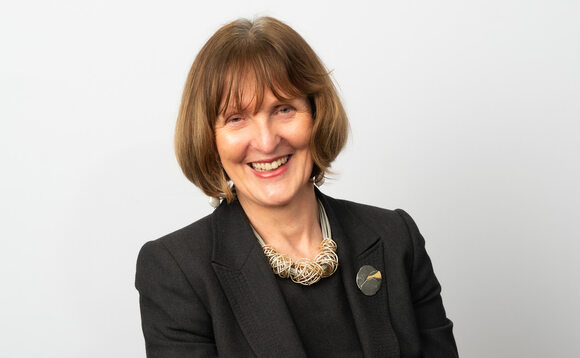 The code of practice on sole trusteeship being developed by the Association of Professional Pension Trustees is expected to be published within months, chairwoman Nita Tinn says.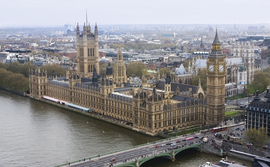 The Pension Schemes Bill will now move for consideration in the House of Commons after it was passed in the House of Lords yesterday (15 July) following a third reading.
HM Treasury has announced it will resume the cost control mechanism for public sector pension schemes, noting the concern that the 18-month suspension has caused.
In depth
Two years on from the launch of the LGPS pools, seven senior figures tell James Phillips all about the process and their plans.
The CMA's recent fiduciary management reforms were intended to promote industry competition and improve value for pension scheme customers.
But could reforms like mandatory tendering actually hamper the small-size schemes who tend to use fiduciary management the most?
Professional Pensions, working in association with BMO Global Asset Management, asked over 100 pension scheme trustees for their views on this matter.
Download
ETFs are an integral part of the investment process for many institutional investors, traders and risk managers. They are changing the way institutions construct portfolios, fine-tune risk and manage operational tasks like cash management and portfolio transitions.

One of the drivers of ETF growth is the ease and speed with which ETFs enable investors to express their investment views; this makes trade execution one of a number of important factors driving ETF investors' returns.

The 2018 Guide to ETFs highlights how institutions are using ETFs across asset classes to improve portfolio outcomes.
Download