Professional Pensions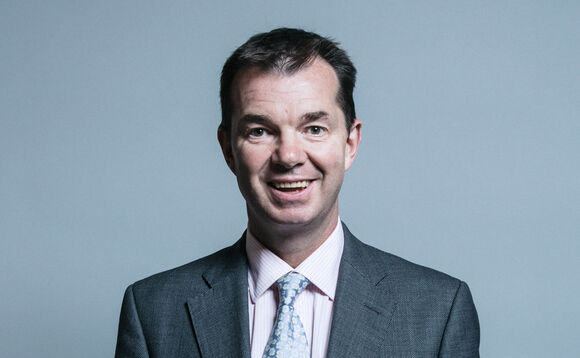 The Department for Work and Pensions (DWP) has cancelled a planned rise to the general levy amid the ongoing Covid-19 outbreak.
In this live blog, Professional Pensions brings together all the latest news on the industry's response to the coronavirus pandemic, as well as regulatory and legal updates.
The Pensions Regulator (TPR) is "pulling out all the stops" to help struggling employers during the Covid-19 crisis, although latest guidance may put trustees in a "challenging" position, the industry says.
In depth
BT Pension Scheme Management's chief executive Morten Nilsson speaks to Jonathan Stapleton about his scheme's focus on member experience.
The CMA's recent fiduciary management reforms were intended to promote industry competition and improve value for pension scheme customers.
But could reforms like mandatory tendering actually hamper the small-size schemes who tend to use fiduciary management the most?
Professional Pensions, working in association with BMO Global Asset Management, asked over 100 pension scheme trustees for their views on this matter.
Download
ETFs are an integral part of the investment process for many institutional investors, traders and risk managers. They are changing the way institutions construct portfolios, fine-tune risk and manage operational tasks like cash management and portfolio transitions.

One of the drivers of ETF growth is the ease and speed with which ETFs enable investors to express their investment views; this makes trade execution one of a number of important factors driving ETF investors' returns.

The 2018 Guide to ETFs highlights how institutions are using ETFs across asset classes to improve portfolio outcomes.
Download