Do climate change resolutions erode shareholder value?
A contentious report claims ESG resolutions at American company AGMs can do more harm than good. James Phillips explores the findings
When activists call for investors to do more on environmental, social and governance (ESG) issues, they often say this increased pressure leads to both financially and ethically better outcomes. However,...
LGPS Central has launched its £680m multi-asset credit (MAC) fund with initial buy-in from four local authority partner funds.
Willis Towers Watson has committed its delegated investment portfolios to net zero by 2050, with at least a 50% reduction by 2030.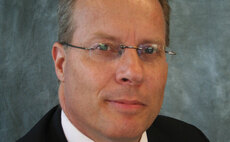 Roger Mattingly discusses how trustees can manage their ESG obligations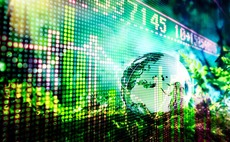 Professional Pensions rounds up some of the latest ESG and climate news from across the industry.
Back to Top