What pensions restructuring challenges have arisen over the past year?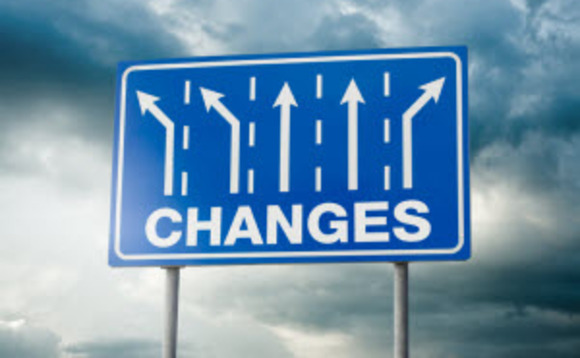 Taylor Wessing has published a report gauging industry views on challenges associated with pensions restructuring. Kim Kaveh explores the findings
At a glance: Clear consensus among industry on what is driving change in restructuring and change needed Industry agrees additional powers to stop a restructuring should not be granted to TPR ...
Back to Top