Pensions have become the 'largest component' of household wealth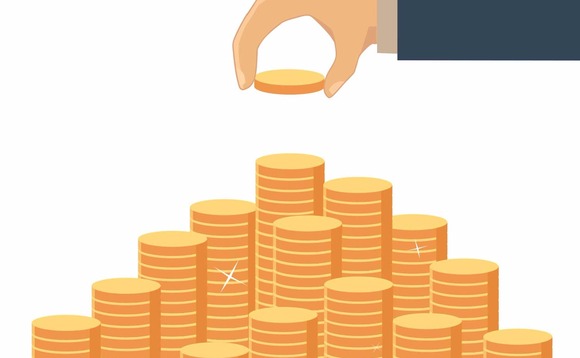 Pensions have overtaken household property wealth to become the largest component of household wealth, according to analysis from the Resolution Foundation.
Data from the Office for National Statistics (ONS) revealed the UK's total wealth grew by 13% to a record £14.6trn in the two years to 2018. According to analysis of the ONS data by the Resolution Foundation,...
Back to Top