How LGPS funds can react to recent market turbuluence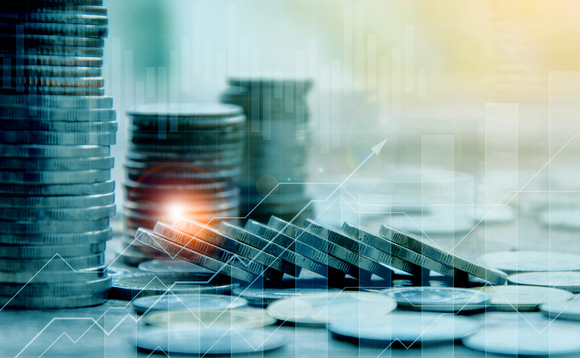 James Phillips looks at JP Morgan Asset Management analysis on how LGPS funds have fared over the period to the 2019 valuation, and how they can respond to recent market falls.
Local Government Pension Scheme (LGPS) funds have just signed off their 2019 actuarial valuations, reporting a 98% funding level and a deficit reduction of £31bn. The Scheme Advisory Board's annual...
Back to Top